Topsham

Ferry
General

Specs

General

Description

L.O.A:
7.00 Meters
7.0 metre aluminium "Vee Bottom 'Eco' " type hull to combine stability
Beam:
2.00 Meters
and comfort with ease and efficiency of operation.
Draft:
0.35 Meters
Construction:
Aluminium
The hull is designed in such a way to reduce spray and wave making yet still
Power
25hp
provide excellent performance with comfort of ride, the forward hull sections
Top Speed:
18 Knts
afford a great amount of lift to ensure smooth water flow around the hull. Aft
Service Speed:
14 Knts
the angle of dead rise is reduced, thus providing excellent load carrying capa-
Load Capacity
2000kg
bility, stability, shallow draft and guarantees clean water flow to the propeller.
Class

Rating

Welded aluminium construction throughout for minimal maintenance,
Rating:
MCA Standards
maximum working life and continual operation. Marine grade 5083 (N8)
Lloyds approved aluminium is used on all plating in the construction.
Aluminium tubular aft gantry, for the mounting of navigation lights etc
Aluminium tubular forward bicycle rack, mounted on specially fabricated bow
section, to accommodate 6 Bicycles.
Alloy mooring bollards in forward and aft quarters of boat, constructed from
heavy duty alloy tube fully welded into hull for optimum strength.
protection to passengers, crew and cargo.
Fitted with polyfoam closed cell buoyancy, below the cockpit sole.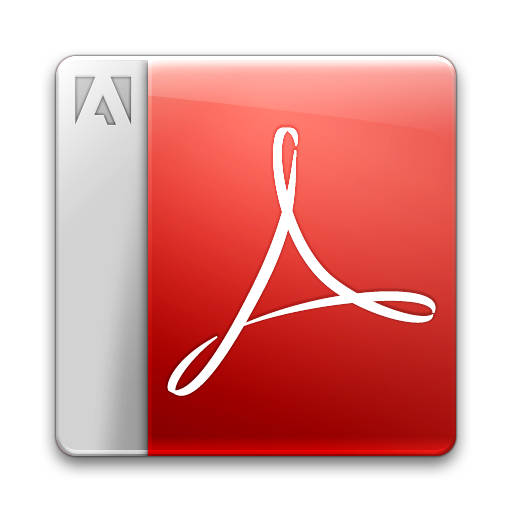 Click here to download a PDF specification sheet

Back to Top