Catfish -

TOAD
General

Specs

General

Description

L.O.A:
5.00 Meters
5.0 metre aluminium Cargo Utility Pontoon, providing a safe, stable working
Beam:
3.00 Meters
platform with a hopper hold which is designed to transport a variety of cargos
Draft:
0.10 Meters
including a single BS 6 or 8 yard steel skip.
Depth:
1.00 metre
Max HP
150
The hull is designed to provide excellent stability and to ensure as smoother
Top Speed:
26 Knts
water flow around the hull as possible. The bow/stern sections are tapered
Service Speed:
21 Knts
vertically to provide excellent load carrying capability, whilst still retaining sea
Load Capacity
1000kg
keeping qualities.
Class

Rating

Welded aluminium construction throughout for minimal maintenance,
Rating:
MCA Standards
maximum working life and continual operation. Marine grade 5083 (N8)
Lloyds approved aluminium is used on all plating in the construction.
Reinforced gunwale sections constructed from 5083 grade plate & HE30 6082
extrusions. Flush foredeck, with 6x Heavy duty fully through-welded bollards
which also provide un-laden lifting points. 1m High 38mm diameter tubular
handrails provided around the perimeter of the platform designed to offer safe
enclosed protection to crew and cargo. These rails are easily removable for
varying configurations and duties.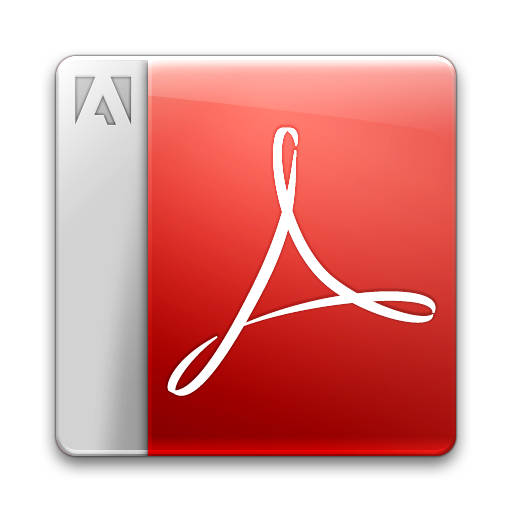 Click here to download a PDF specification sheet

Back to Top