Catfish -

Eco 6
General

Specs

General

Description

L.O.A:
5.40 Meters
The Catfish Eco 6 is a monohull craft designed for use in very shallow water
Beam:
2.60 Meters
whilst creating very minimal wake and engine noise. Able to operate for
Draft:
0.20 Meters
extended periods of time, her hull form gives her excellent stability, high
Construction:
Aluminium
manoeuvrability and a shallow draft. She has built in buoyancy compartments
Displacement:
and a raised wet deck to the stern.
Top Speed:
28 Knts
Service Speed:
24 Knts
The boat's deep gunwales, mean a low centre of gravity, which
Bollard Pull
180kg
makes for a very stable craft in all conditions.
Class

Rating

Welded aluminium construction throughout for minimal maintenance,
Rating:
MCA Standards
maximum working life and continual operation. Marine grade 5083 (N8)
Lloyds approved aluminium is used on all plating in the construction.
Class

Features

Buoyancy tanks
The vessel is powered by a single 150hp 4 cylinder marine turbo-intercooled
Shallow Draft
diesel engine through a heavy duty jet drive unit that offers low maintenance,
Excellent Stability
along with durability and reliability.
No maintenance
Non Marking Fendering
A comfortable, non slip deck is acheived with the use of an epoxy set layer
of EPDM granules available in a range of colours.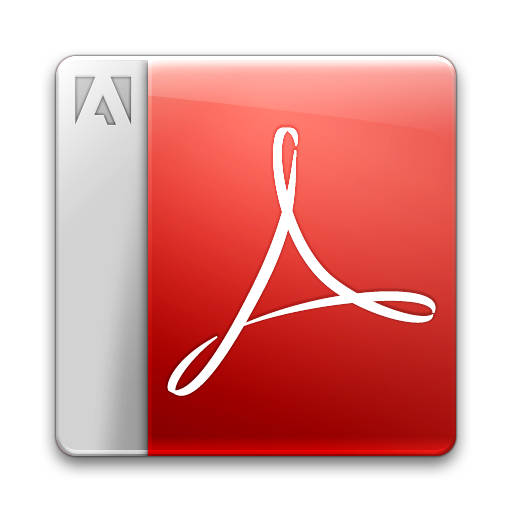 Click here to download a PDF specification sheet

Back to Top